The aim of the festival is the interchange of the mime students with the professional artists. MY MIME takes place every year in one of the member countries (2014 Berlin, 2015 Prague, 2016 Warsaw, 2017 Saint Petersburg, 2018 Liptovsky Mikulas, e.g.).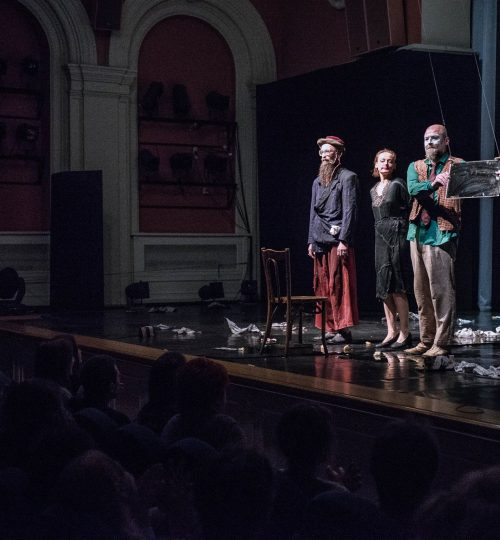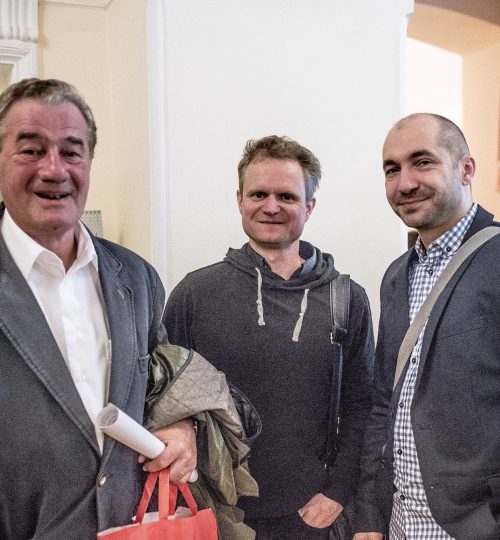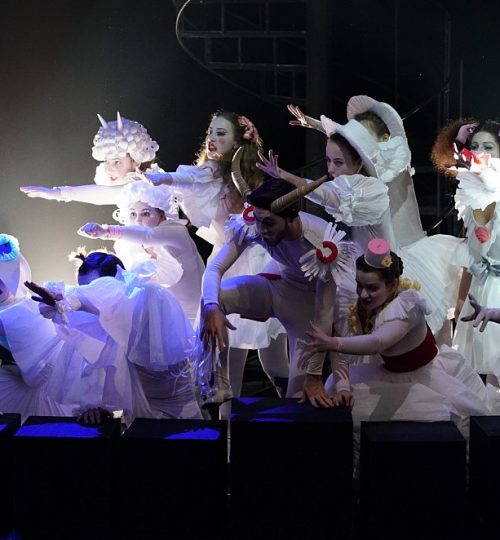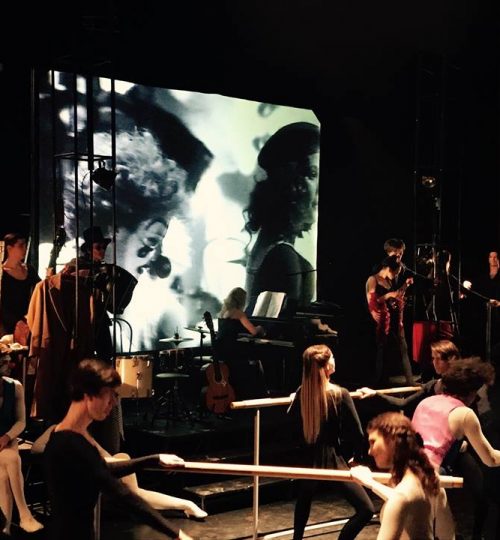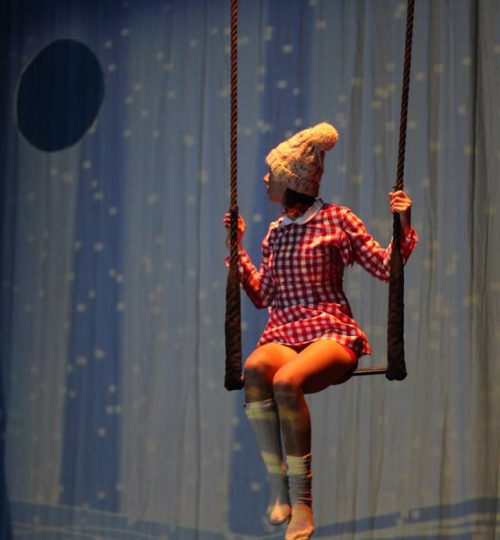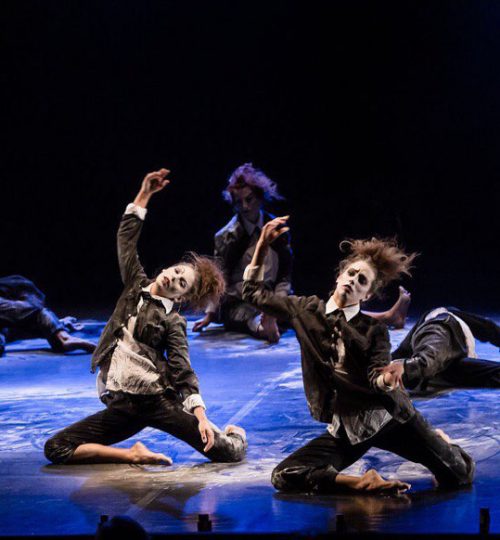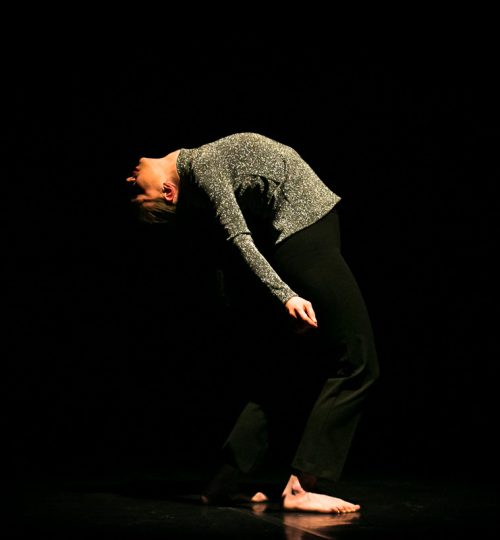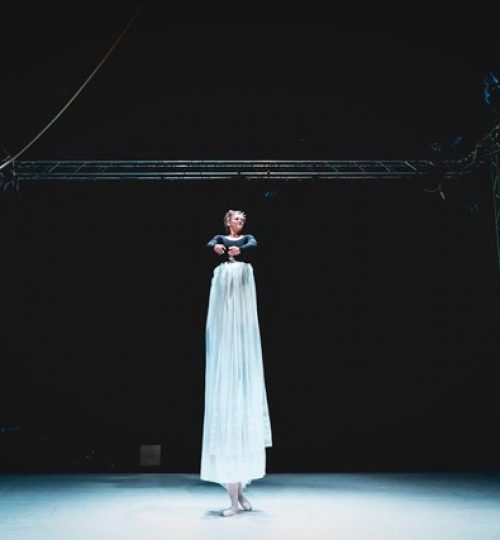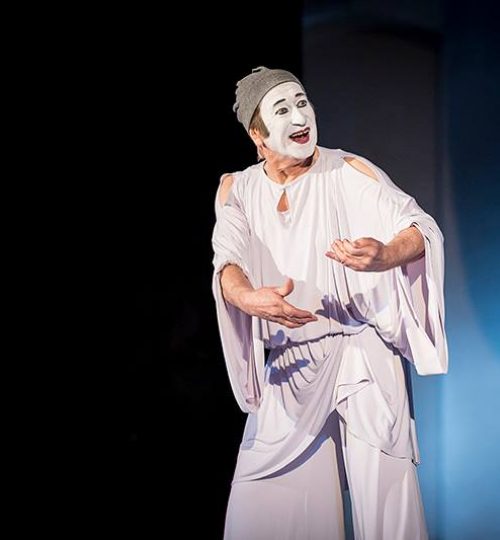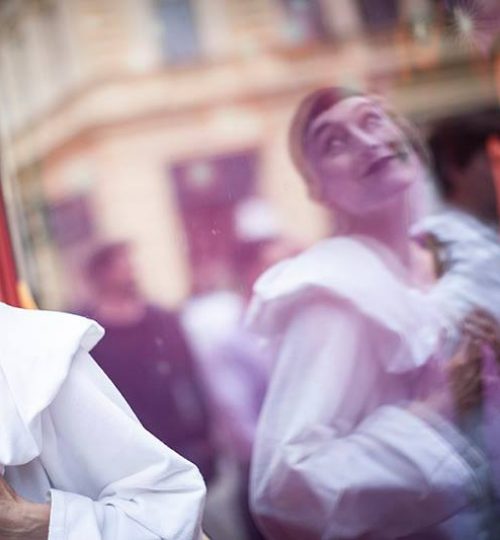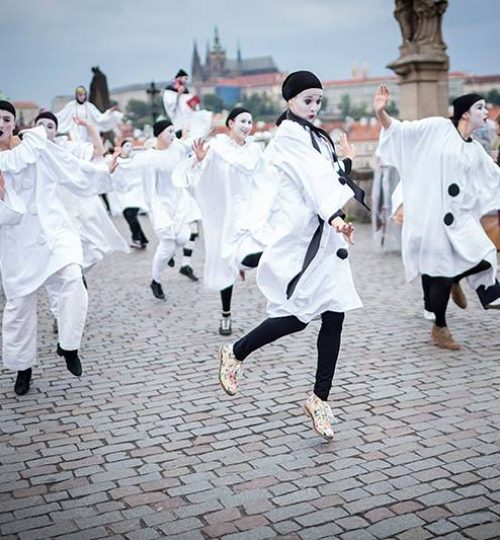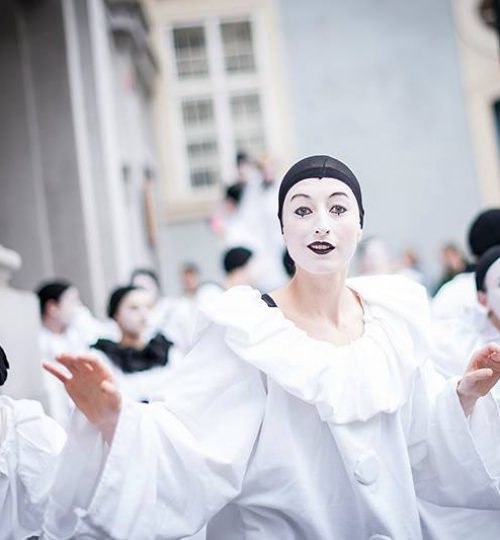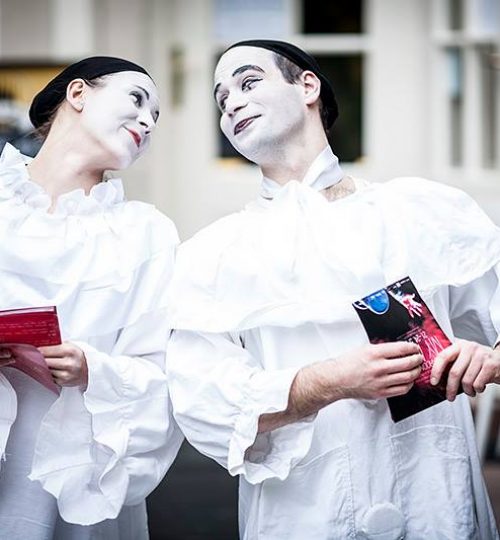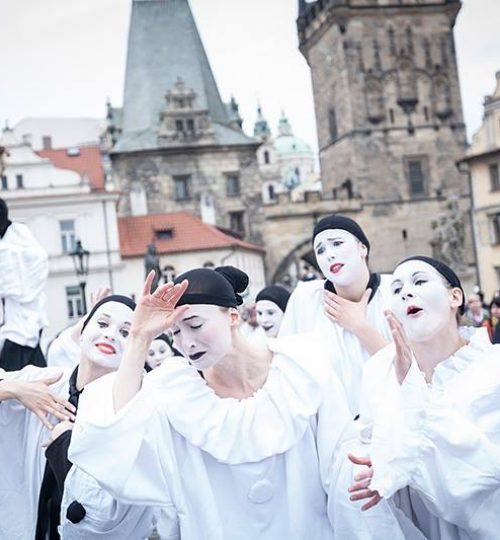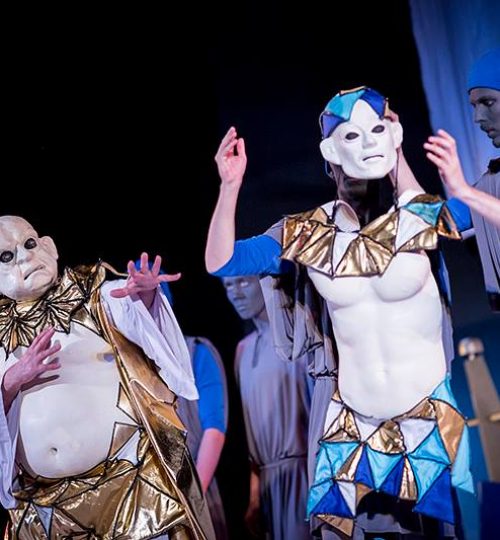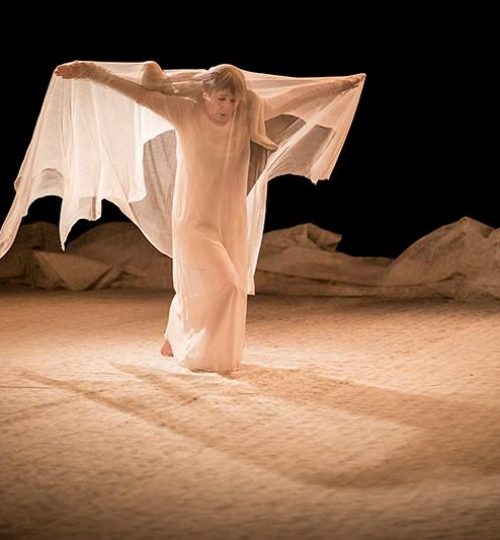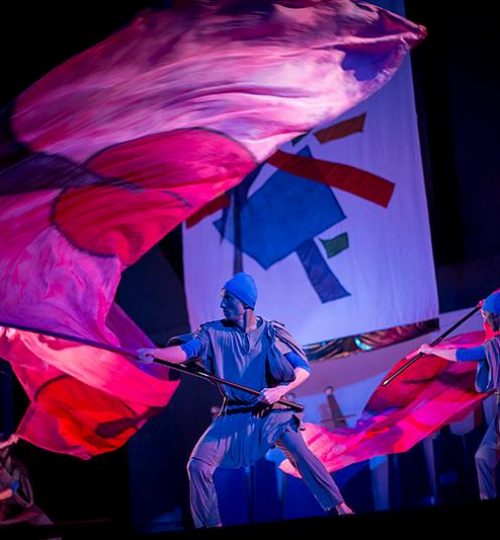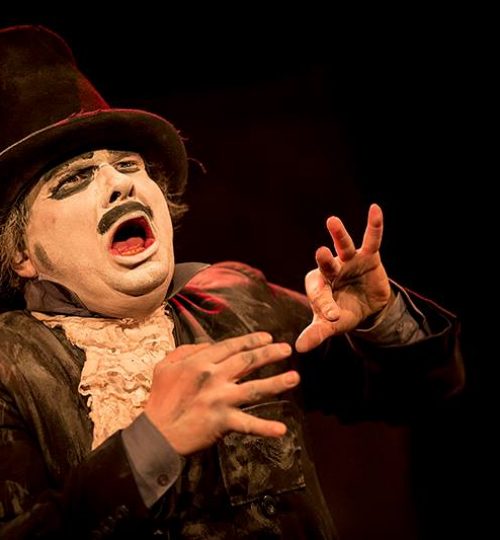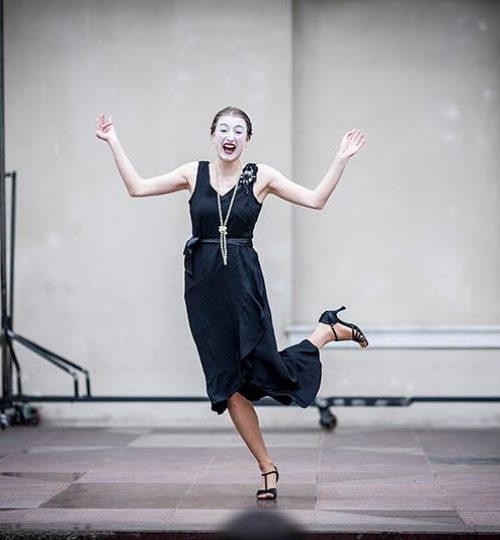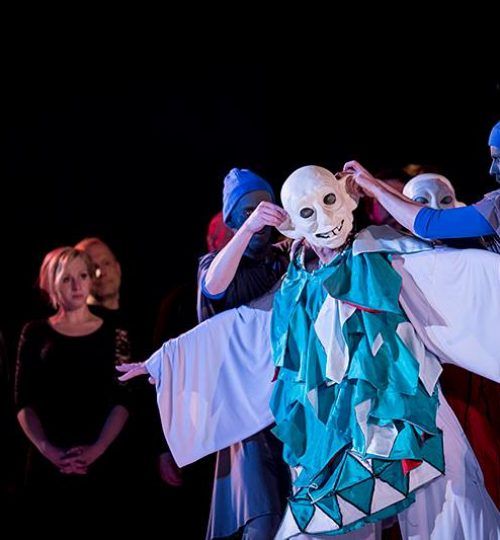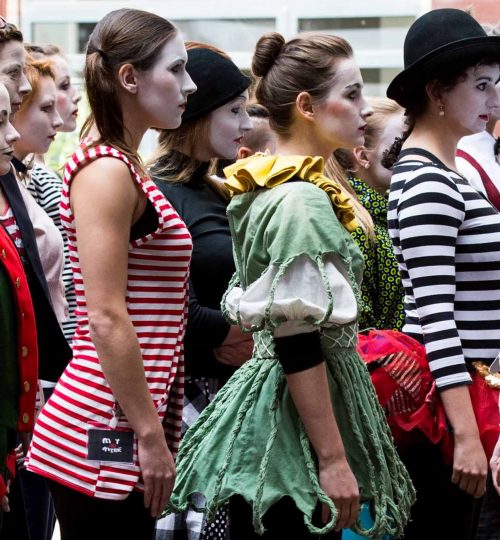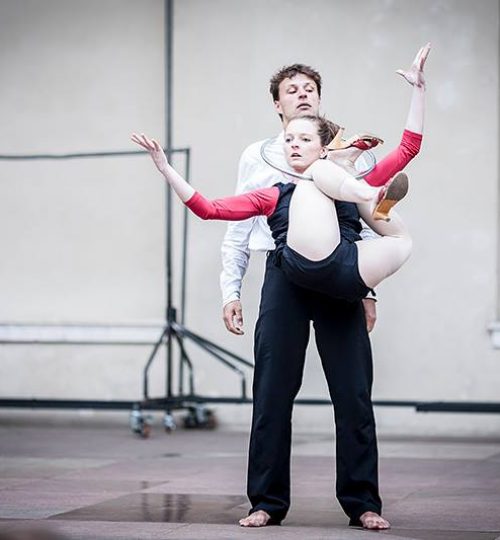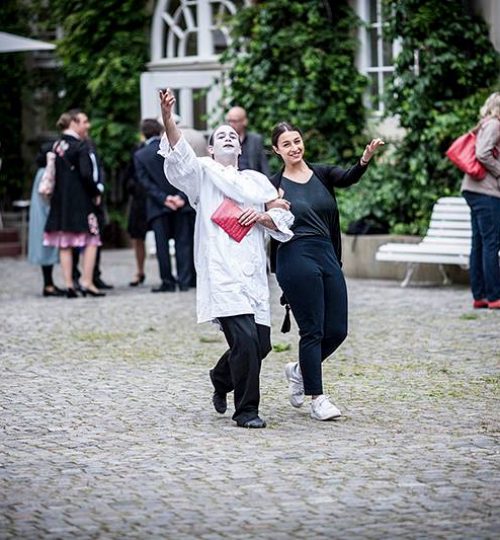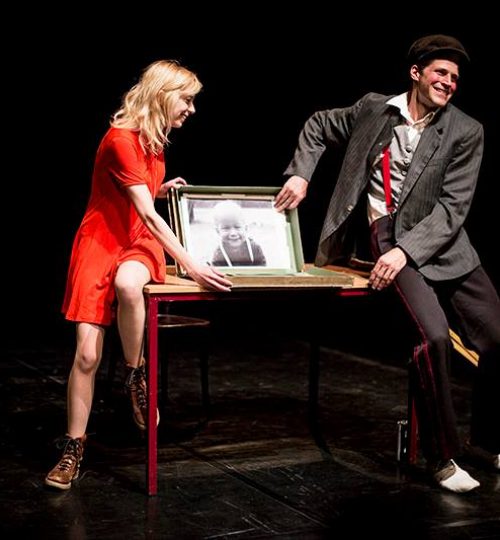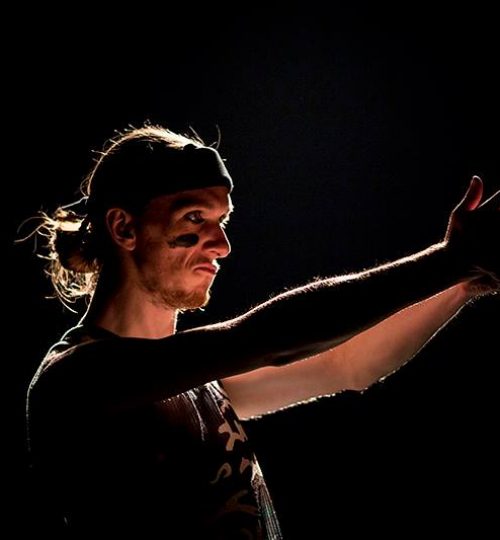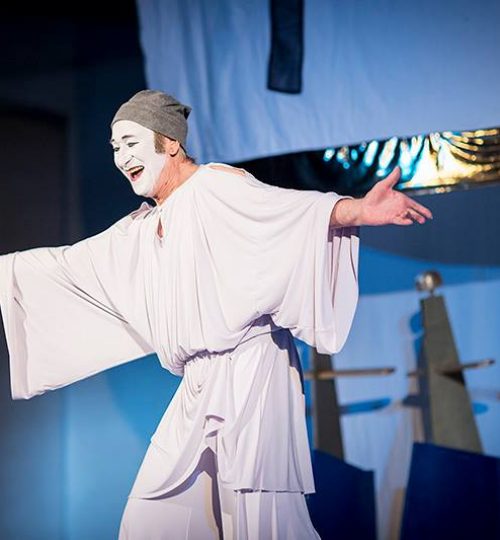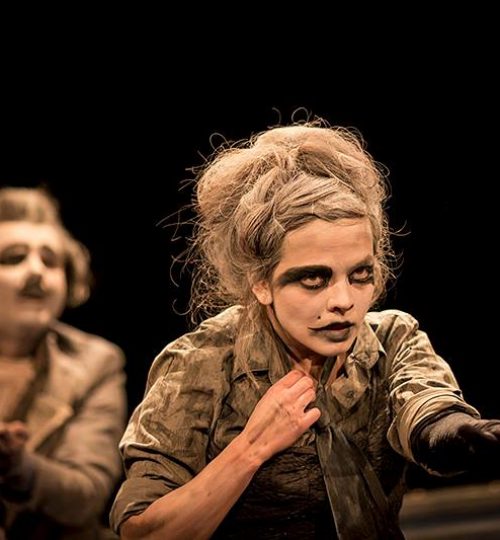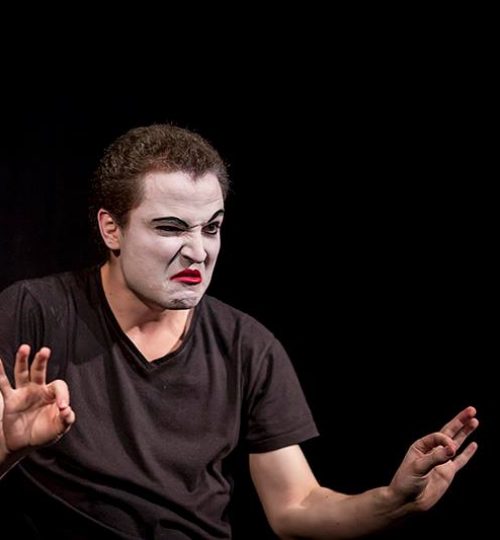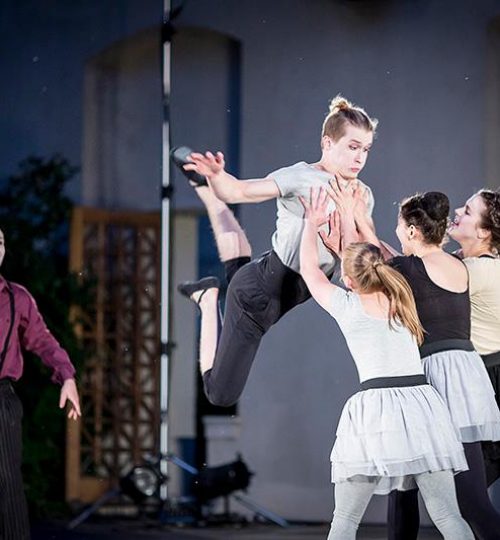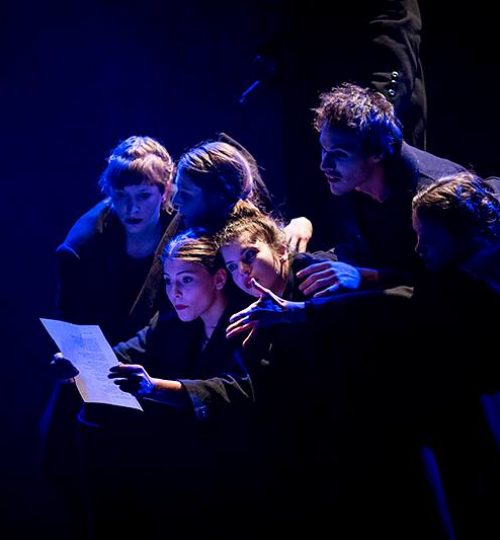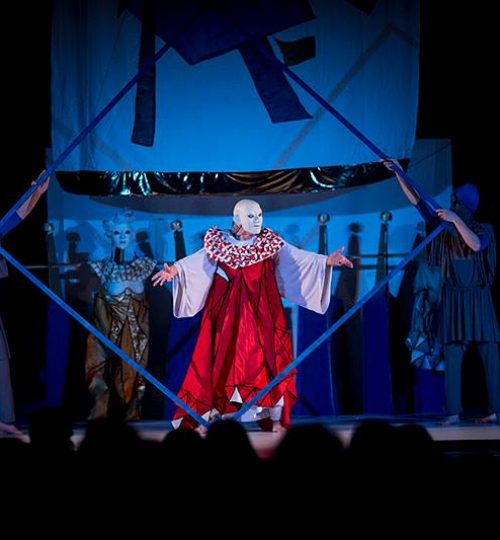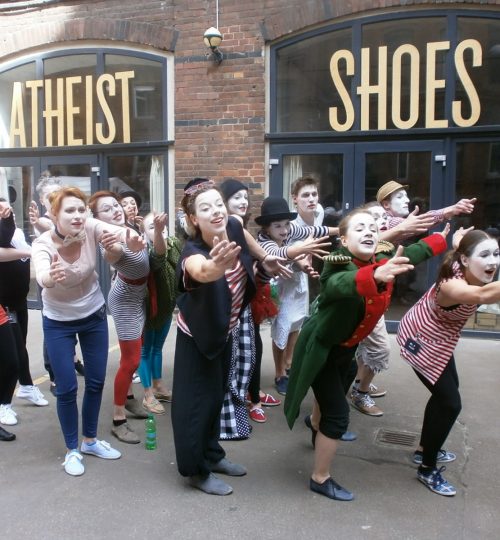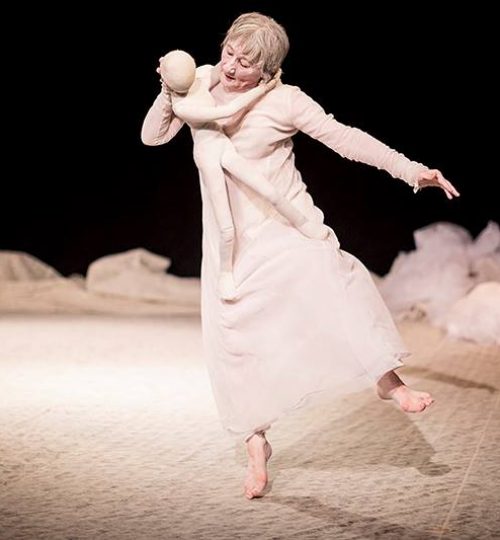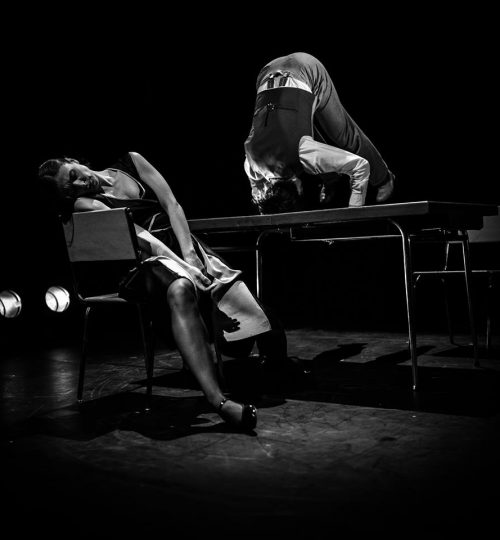 Mime festival in slovakia - PAN
Mime festival in Liptovský Mikulas, Slovakia. 100 years of Slovakian pantomime. 25th – 28th November 2020.
MIME FEST is an international festival of mime theater involving the cooperation of foreign festivals, schools and major institutions in the field of mime art. It presents their work in a broader European context and creates new opportunities for artists to meet. The selection of performers focuses on professional artists and a broad range of forms of mime theater. Considerable attention is devoted to the younger generation and educational activities – workshops and seminars led by professionals intended for both students of the performing arts and the public. Because of this, MIME FEST has become a unique platform providing an expansive view of the current state of contemporary pantomime throughout the world.
The festival holds the prestigious European remarkable festivals award EFFE since 2015.
The 36th International PantomimeTheaterFestival will offer its audience a broad spectrum of classical mime, theatre, dance, masquerade, object theatre, and artistic. Artists from France, Germany, Russia and Brazil will take participate. Beyond performances workshops will be open to the public throughout the whole festival.
In advance of the festival a dance theatre / mime workshop with Denise Namura (Brazil) and Michael Bugdahn (Germany) will take place from Nov. 4th – 10th 2020.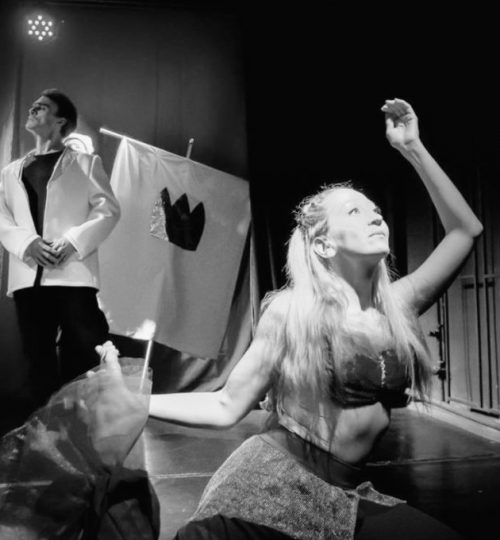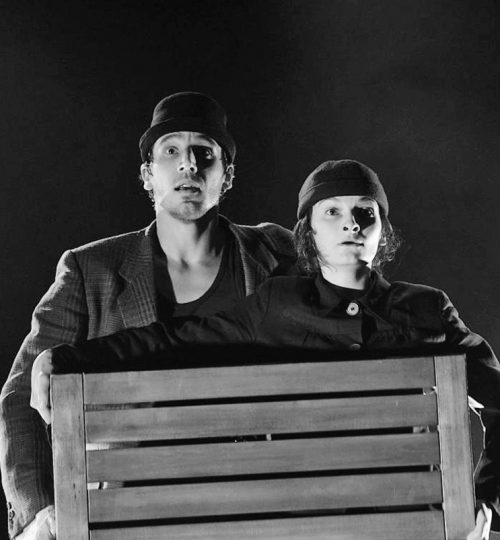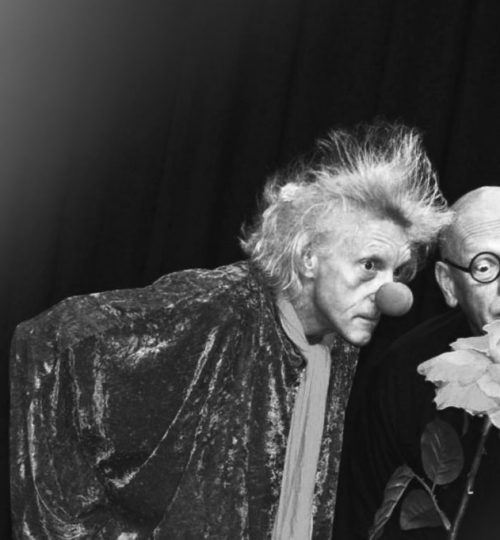 from 26th to 28th November 2020 at Ivt-International Visal Theatre- Paris
Conceived by the companies Hippocampe, Les Éléphants Roses, Mangano-Massip and Platform 88, MIMESIS is a platform of short pieces, an artistic encounter between public, artists and professionals. A portray of the current state of the contemporary creation in the mime and movement arts which bears witness to the diversity of approaches to a corporal dramaturgy: movement theatre, mime, mask, visual theatre, corporeal mime, dance-theatre, corporal theatre, movement and texture, physical theatre…
First edition March 2012 at Comme vous Emoi, Montreuil
> whatch the video

Previous editions
> Teaser 6th edition A – 2016 : whatch the video
> Teaser 6th edition B – 2016 : whatch the video
> Teaser 5th edition – 2015 :  whatch the video
> Teaser 4th edition – 2014 :  whatch the video
> Teaser 3rd edition – 2013 :  whatch the video
> Teaser 2nd edition – 2012 : whatch the video
> Teaser special edition – 2013 à la MPAA Saint-Germain : whatch the video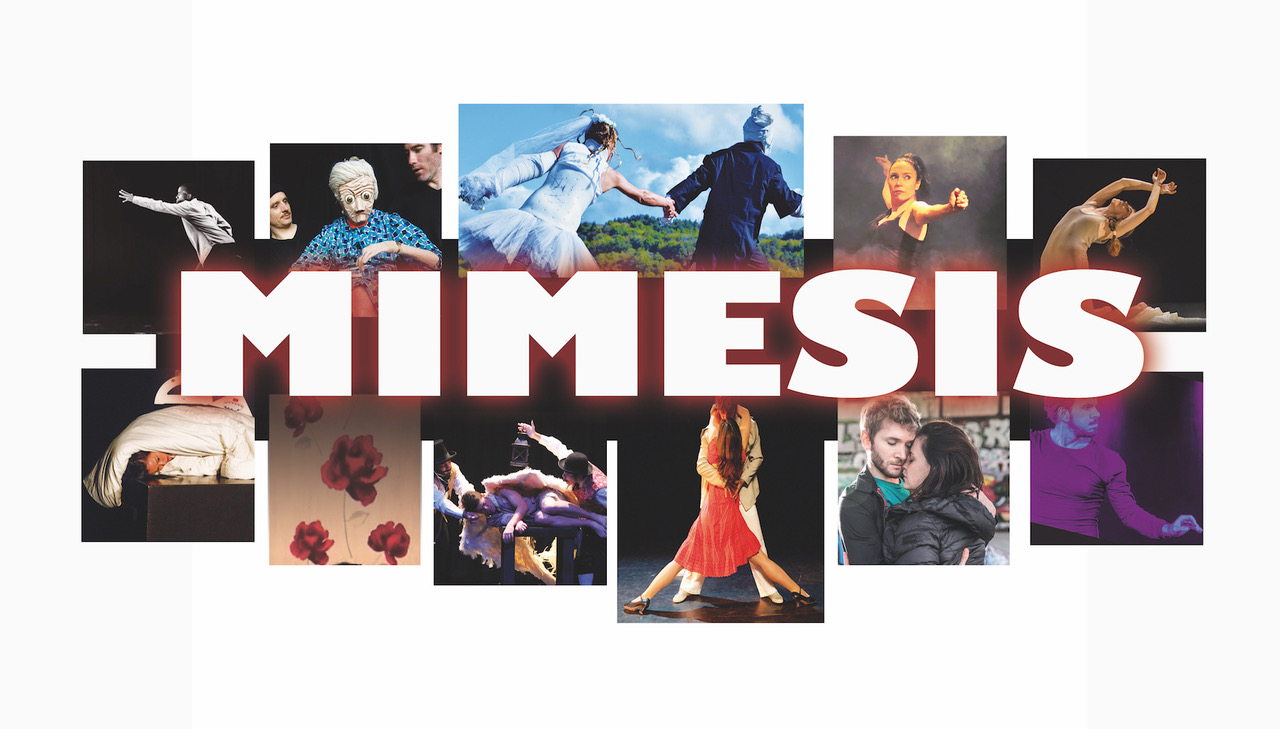 This Bienniale is an opportunity to discover the current dynamism of the Arts of Mime and Gesture, which brings together Gestual Theatre, Mime and all artistic forms based on a body dramaturgy. It often happens in our cultural productions – from street arts to cinema, theatre, new circus, puppetry or dance – that the body of the performers speaks. But what happens when this material is at the centre of creation? Action theatre is built through movement rather than text.
From 6 November to 12 December 2021 you will be able to discover these forms in all their diversity and better understand why they speak to us all, as would a theatre without borders. Companies from France and all over Europe will share with us strong, intimate, poetic, committed, dreamlike moments.